Membership Officer
vacant
Membership Support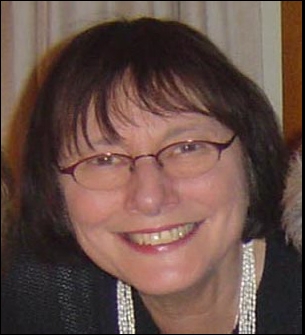 Joan Oppenheim

AWC membership is open to women and men of all nationalities who enjoy American culture.
All membership information is confidential and may not be given to non-AWC members or used for commercial purposes.

A word from Membership Support, Joan Oppenheim
In order to keep the our membership directory up-to-date, please send any new information (e.g. telephone number(s), street and/or e-mail address) to
membership@awcdenmark.org or to AWC, Postbox 263, 2800 Lyngby. We will list the new information in the Chronicle so that members can make their own on-going updates.
Also, if you're leaving Denmark, do let us know. We would like to write a few lines in the Chronicle about you and your new country